I will not put the Give Away Winner's name on here, but you can go to my video to check it out, there are a few of other bits and bobs on there too!
My loves
I looooooove The Big Bang Theory!! I have mentioned it before but yes I am a huuuuge nerd! I have the t-shirt the lot! But I love it!!
I looove Fred (who features in the above video)!
I love my subscribers :) seriously guys every single one of you means the world to me! I'm just a silly girl jibba jabberring about jibber jabber (another The Big Bang Theory quote) and I love that you guys can comment and talk to me!
I love getting emails or reading comments or answering questions for you guys! I spend hours on Youtube a day and I would love to hear from all of you!
Lastly I love everything :) I am in a VERY happy mood today and I've noticed just how beautiful everything is! (She's going Wacky) maybe yeah!
But seriously we should all live our lives like it's our last day! I am very thankful for everything I have even thought i earn literally tupence but there are always people worse of than you! And of course better of! But they aren't always happy (that's what I like to tell myself anyways)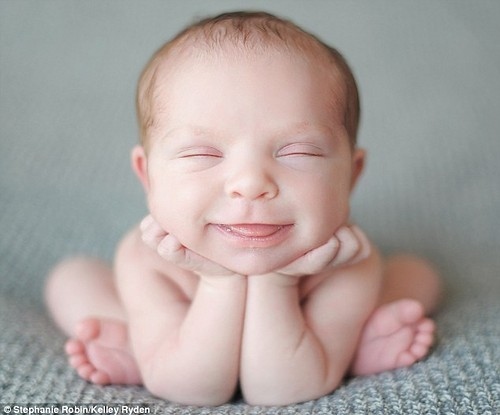 Teehee just smile my beauties!
I'd love to hear from you all! So if it's just a comment on a video post or my channel, or a full blown conversation by email I would love to hear from you all :)