This is my Summer Wishlist! Hope you enjoy!
I already have the first palette and I am in love! So, this bad boy is just waiting for me to take the plunge.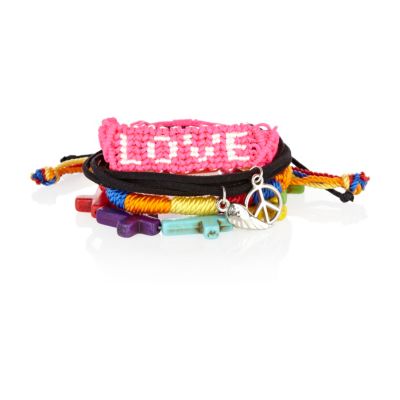 I LOVE this bracelet! I am even pop put tomorrow and get it :)it's from river island!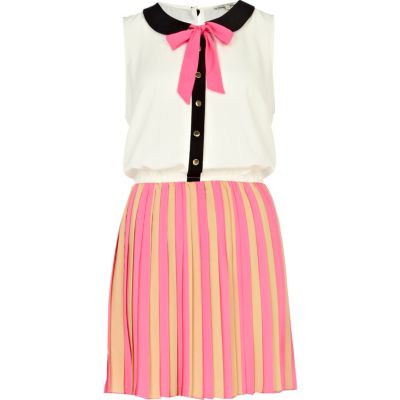 How cute is this River Island dress?! I love the pink and orange!
As some of you may know, I have a pair of purple vans and they are the comfiest shoes I have ever worn! I love them! I am dying to get another colour! And as I am a Barbie girl, pink only seems right!
Awwww incase you didn't know! I LOVE pugs! They are my favourite dog! I will 100% get one when I move out!
You can buy this tshirt from Urban outfitters :)
I think I'll end it there :) before I want everything hahaa!
My new May Favourites video!
There are amazing bloopers at the end :)